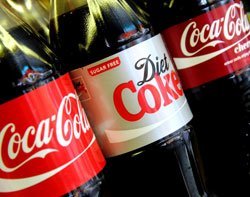 I will be providing several overviews of operational risk management (ORM), enterprise risk management (ERM) and supply chain management (SCM) in the coming weeks. In this review for searchSAP.com I provide a review of the non-financial enterprise performance management (EPM) solution from SAP BusinessObjects focused on increased supplier effectiveness.
Read the original post here.
For more on this and other SAP BusinessObjects EPM solutions, please consider my SAP Press title, "Understanding SAP BusinessObjects Enterprise Performance Management" available at both Amazon.com and SAP Press. Visit the book fan page on Facebook.